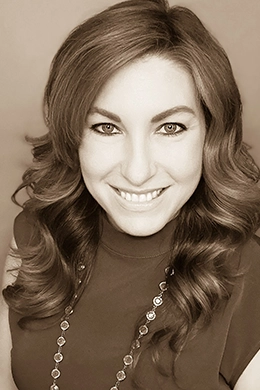 Heather Taylor
NQPA
Director, Nonqualified Deferred Compensation Strategies

Heather Taylor is the Director, Nonqualified Deferred Compensation Strategies at Compass Financial Partners, LLC and brings over 22 years of financial services experience to the role. She supports clients with the design, implementation, and service of their Nonqualified Deferred Compensation (NQDC) Plans.
After beginning her career in the audit department of a regional accounting firm, Heather joined Principal Financial Group in 2001. She supported financial advisors and agency operations before moving into a marketing and sales support role in the business insurance area. Heather was brought aboard the nonqualified deferred compensation unit in 2003 and helped to shape the roles of the internal wholesaling team. She joined Compass Financial Partners in 2023 and supports the firm's nonqualified deferred compensation plan consulting and service mission with expertise in plan design, financing strategies, and participant education.
Heather is an active supporter of historic preservation and economic development efforts in her local community. She has served as a Board member of The Residents of Historic Concord and Concord Downtown Development Corporation. She volunteers in a variety of capacities with The Open Door House, an organization that provides safe, stable, supportive housing with wrap-around services to young women aging out of foster care.
In her spare time, Heather can be found with her pack of rescue dogs and cats, working on her Victorian home, playing pinball at her husband's retro arcade bar or kayaking. Twice a year, you will find her leading historic and whisky tours in Scotland. Heather lives with her husband in Concord, North Carolina and is the proud mom of a Boston University graduate student.
THE WAY WE DO BUSINESS
We are not yes-people to our clients. We are thoughtful, honest and strategic partners who engage in a rigorous process to help clients reach their goals.