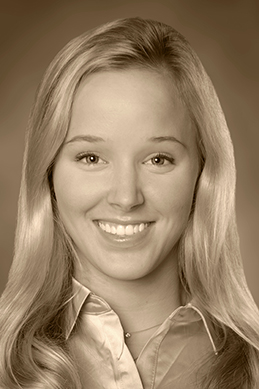 Davy Rayner
Client Relations & Marketing Manager

Davy Rayner joined Compass Financial Partners in August 2022 and serves as the team's Client Relations and Marketing Manager. Her core responsibilities include leading Compass' marketing initiatives as well as supporting the firm's institutional clients through a wide range of project related support. Davy graduated from the University of Georgia with a Marketing Degree and an emphasis in Digital Marketing within the Terry College of Business. In her spare time she enjoys being outdoors, watching mystery TV shows, and spending time with friends and family.
THE WAY WE DO BUSINESS
We are not yes-people to our clients. We are thoughtful, honest and strategic partners who engage in a rigorous process to help clients reach their goals.